Shine Express , International freight forwarding services provider,consolidation company,International Logistics company&time critical logistics company we offer complete international logistic solution, international freight forwarding services and international freight shipping services to our clients around the world from Hong Kong and Mainland China, We offer door to door service both by air freight and ocean freight. Our operation team offer personalize service as per client needs and demand.

We are having network allover in China and handle business for our overseas and local clients around the world. We are best international freight forwarding company china.


Shine introduce expedite air freight delivery around the world for Cool chain and General cargo.
Overnight air freight delivery in 24 hrs
Hand carry around the world ...20 hrs
Express air freight delivery ...48 hrs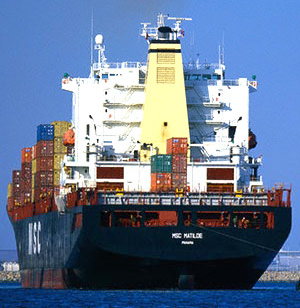 International Air Freight Forwarders Company China
Established to meet the growing export demands of various company, We the china freight forwarding company, offer our customers a wide range of services so that their shipping processes would become easier, quicker and economical. Along with handling and prompt delivery of products we also provide our customers with services like accurate clearance of shipments, time critical shipment freight forwarders, time critical freight forwarder and error-free documentation.
We have a wide spread network of highly respected, locally owned international agents who assist us in custom clearance and prompt delivery of consignments to any part of the world.